"So Great Britain is rapidly turning into a surveillance state that would make old Joe Stalin green with envy. You can actually go to jail there for posting a disparaging comment on Facebook. Monty Python would be in jail for some of their comedy skits. Meanwhile acid attacks are a daily occurrence and law enforcement is doing everything in its power not to notice the rape gangs that have victimized young girls by the thousands. All in the name of not being racist. I keeping waiting for enough Brits to finally say 'enough is enough', and straighten out their priorities but the boiling point never seems to be reached. So it looks like it's going to be 'Fail, Britannia' for the foreseeable future."
In the UK and Wales, there were 37,443 knife attacks in the 12 months ending Sept. 2017. That's a 21% increase.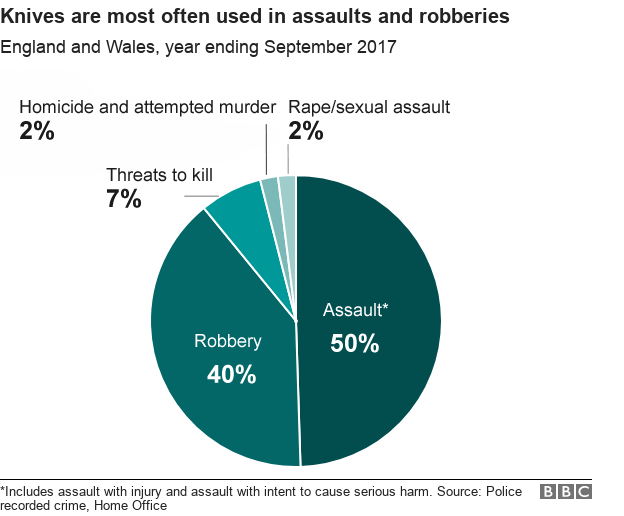 Grooming gangs abused more than 700 women and girls around Newcastle after police appeared to punish victims
From the article:
…the perpetrators [17 men, one woman] came from a diverse range of backgrounds including Pakistani, Bangladeshi, Indian, Iranian, Iraqi, Kurdish, Turkish, Albanian and Eastern European.
…and English? Scottish? No?