…and it's not at gun owners.
The liberal elite's hoped-for "conversation" about guns would never proceed like one. They are not looking for a dialogue but an occasion to diatribe without ever having to answer for their own role in the demise of civil society.
The rise of school shootings is due not to the absence of laws but to the absence of a civilized culture that taught students to follow them. Few lobbies have contributed more to that crisis than the liberal elite's cherished one, the teachers' unions. They overflow with self-interested hacks whose pensions fattened as schools disintegrated. Before these educrats laid waste to them, public schools didn't need" gun-free zones" and little armies to protect them. Teachers took the shaping of minds and souls seriously. But all that discipline and rigor vanished under the ridicule of a ruling class that now treats the debased condition of schools so solemnly. How, they gasp, did a student from an "alternative school" (it is still not clear what that means) invade the school's "gun-free zone" and wipe out 17 people?
While I hate to accuse teachers — especially since I am one — I do worry that the western world has been led astray by those who put aside God in favor of something else.
[And no. I'm not suggesting a theocracy out of the fantasy series The Handmaid's Tale. That's a leftist version of what America would look like if Christians were in charge. Oddly, we only have our real life history to show us what a Judaeo-Christian worldview  means to America.]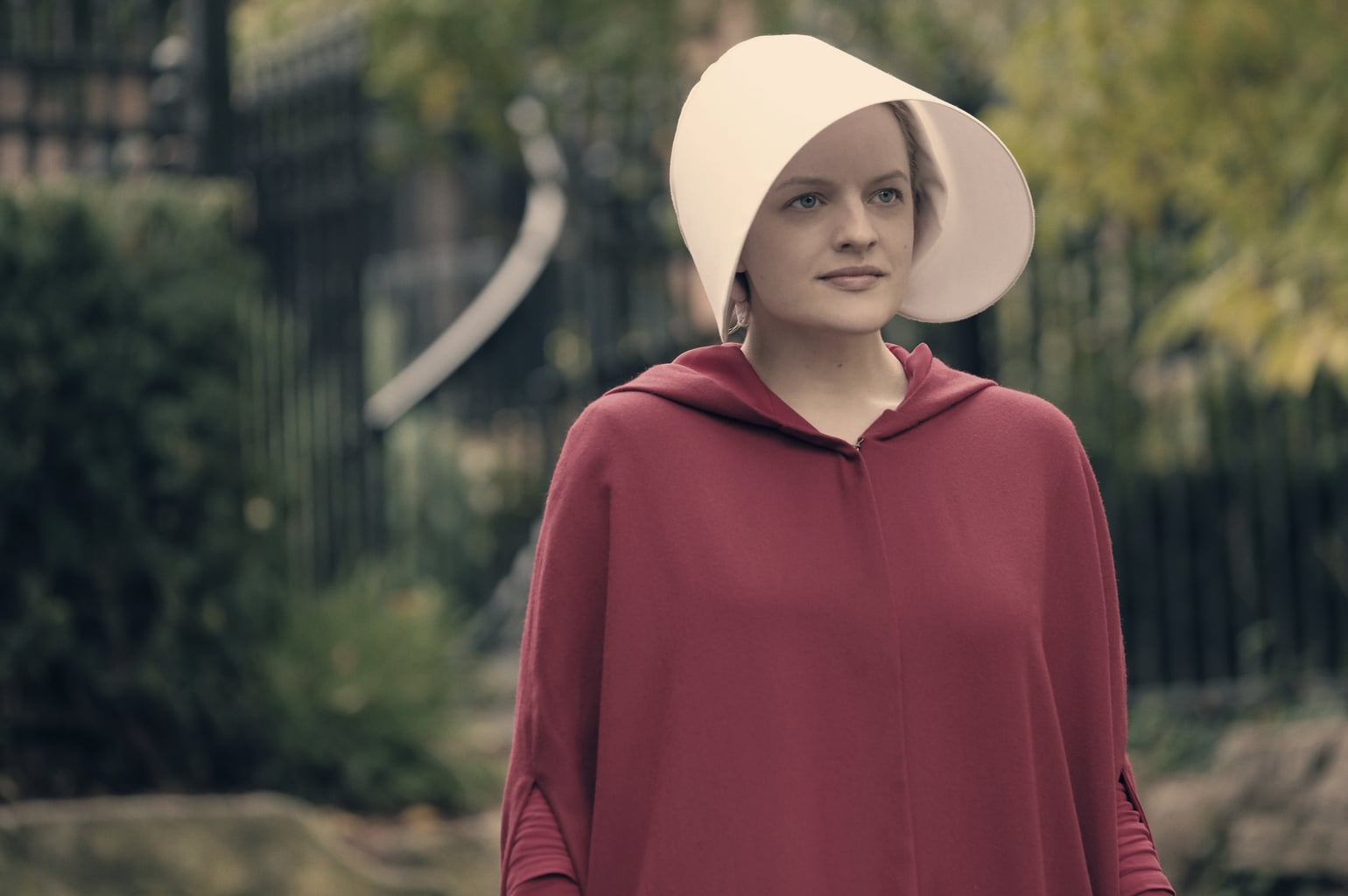 We are a less effective and less safe country since traditional values have been tossed aside.
I'm not going to glorify the past: There were things that needed to end: racism, sexism, discrimination and unfairness. We can't be proud of the historical wrongs of slavery, Jim Crow and such. Gay people never needed to be in the closet. No one ever should have been in fear because the majority rejected their skin color, personal choices or ethnicity.
On the other hand, there are obvious things we have destroyed: the nuclear family, objective truth. Respect for the rule of law. Integrity of the press. Respect for patriotism.  Reverence for human life.
I was taught in school to "walk a mile in someone's shoes" before judging. In church I was taught there is a standard of right and wrong, and an eventual judge. One of these views has been rejected outright by society.
Have we made ourselves ungovernable and dangerous?