But in the 21st century, you can be famous for a long time if you do and say stupid things.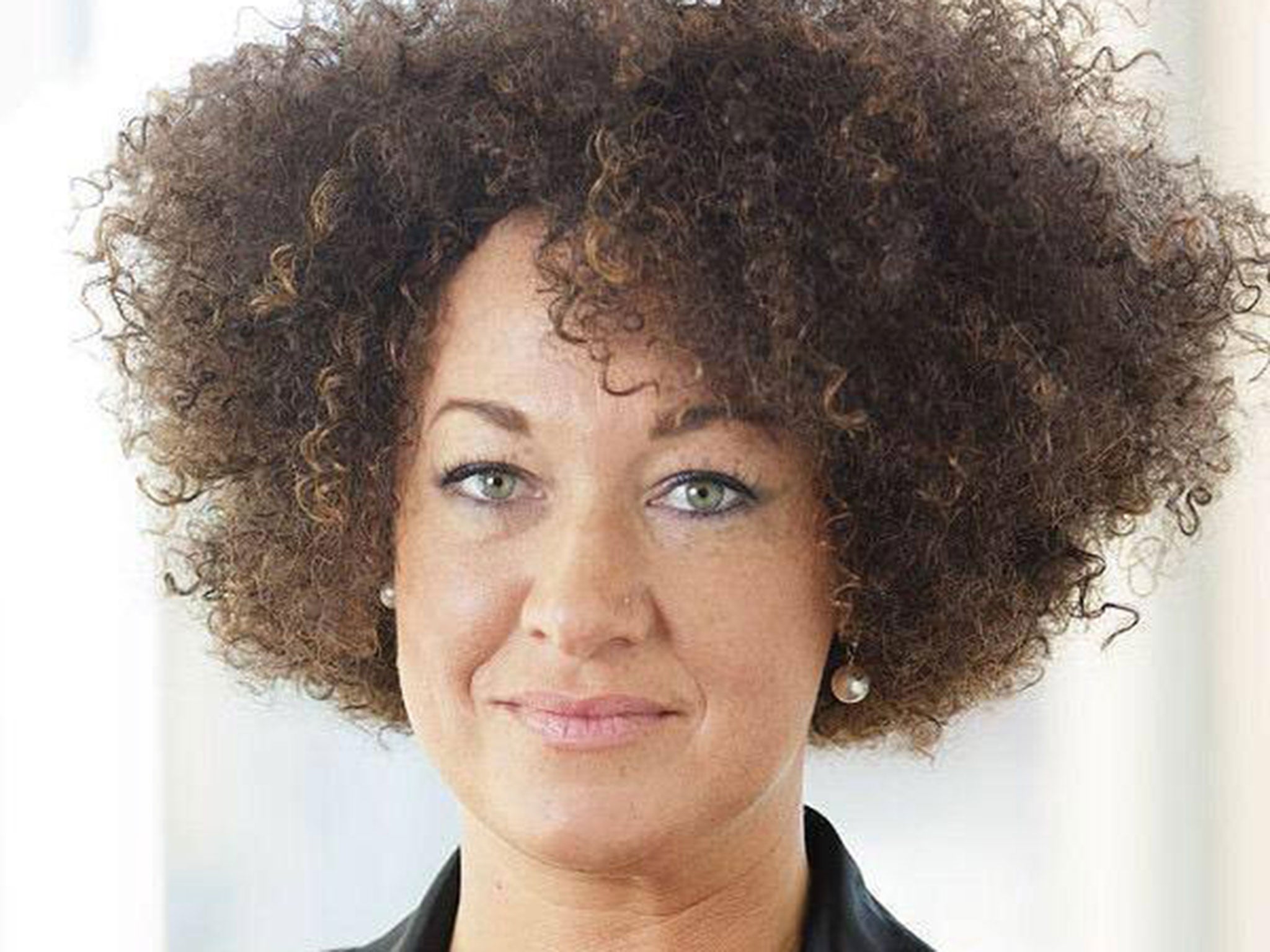 It's been just over three years since Nelson Mandela's death, and South Africa will soon welcome a new historic figure calling for unity: Rachel Dolezal.
"Race is a lie," Dolezal recently told the BBC. "How can I be accused of lying about a lie?"
Dolezal, who recently changed her name to Nkechi Amare Diallo, will speak on April 19 at the first inaugural meeting of a group called the Quest for Non Racial South African Society Dialogue.
Might want to stop in, before the first lecture: