Don Surber (h/t Other McCain)
From "Why am I Paying for This Junk?"
I get that Philadelphia wants to keep its tourist attraction.
So here's my suggestion: you pay for it.
And West Virginia will pay for all its tourist attractions, and so forth.
Unless it is a matter of life and death, Congress should not be borrowing money so Philadelphia can collect hotel taxes from out-of-towners.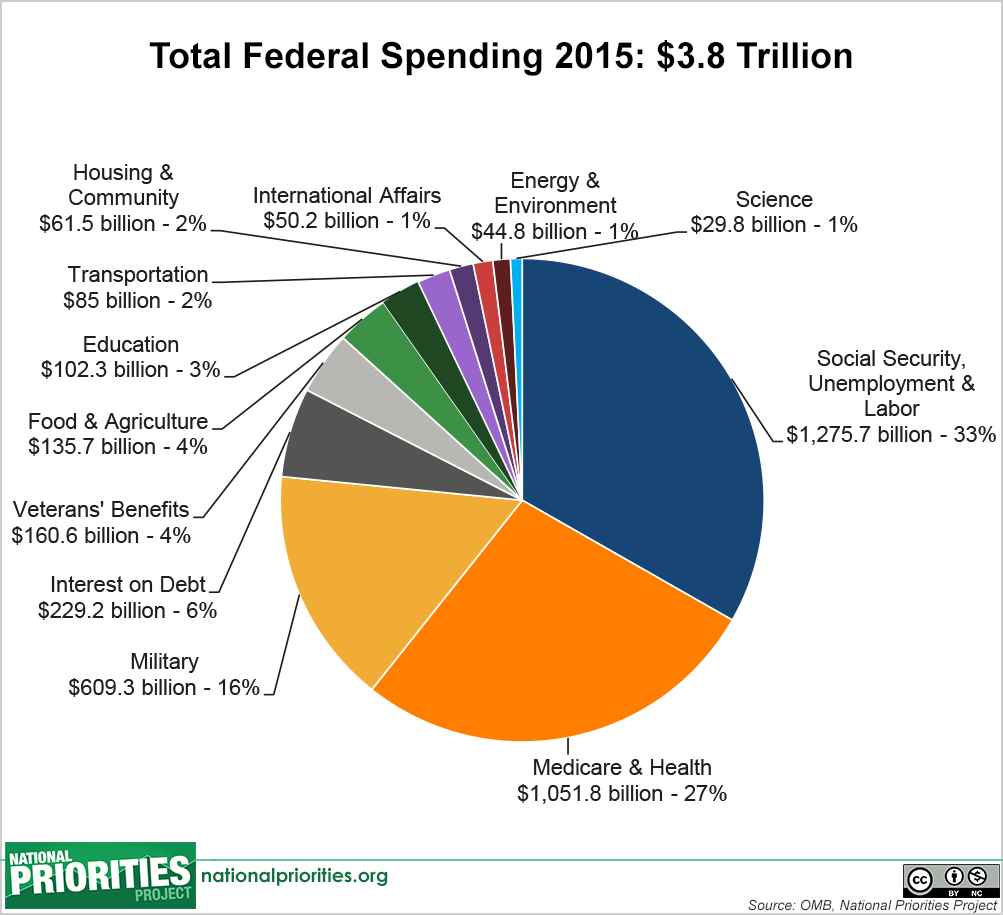 Look at all that money. That's an old chart, but I'm sure the pie looks just as scary today.  A few parks here and there doesn't really matter, but that's because we're already distributing wealth with the two big slices on the right and bottom.
But it makes you wonder if going into debt every day for monuments, visitor interpretive centers and Big Bird makes sense.