Protesters who will not leave.
The governor of North Dakota signed an emergency evacuation order Wednesday reaffirming the Feb. 22 deadline for protesters to leave the Oceti Sakowin camp, insisting that people's safety is now in danger. – snip –
"One of the biggest environmental threats to clean water in the Missouri right now is the camp itself," [ND Governor] Burgum said. "Because we've got five or six months of human waste, debris."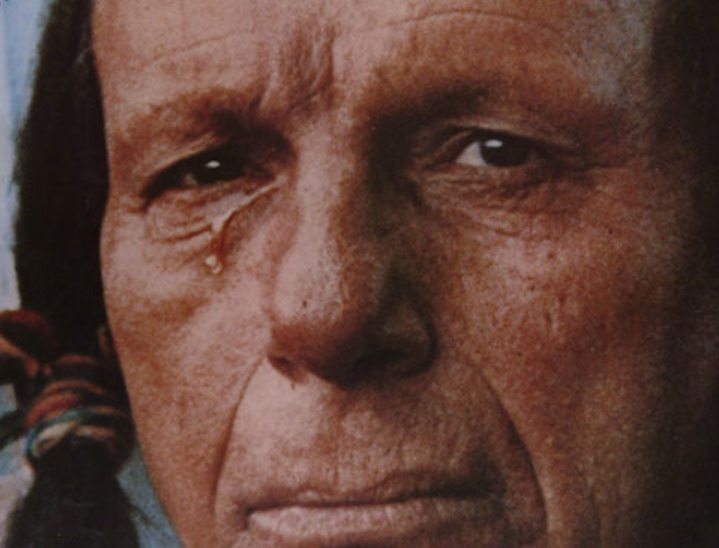 Burgum said waste is a more imminent threat to the water supply of the Standing Rock Sioux than anything else.
These are the Golden Days of Environmental Irony.