A report just released by the international religious freedom organisation Open Doors reveals a shocking level of attacks on Christian refugees while being housed in German refugee centres. Over the period covered by the research, up to September 2016, a total of 743 cases are documented of Christian refugees who have reported religiously motivated attacks.
Disturbingly, Open Doors report that: "With more staff at hand, a significantly-higher number of cases could have been included in the survey." In other words the true extent of the persecution of Christian refugees from Iraq, Syria and other places, is not really known. Bear in mind that these human rights abuses are taking place on German soil while those who have fled from ISIS jihadists are supposedly under the protection of the German authorities.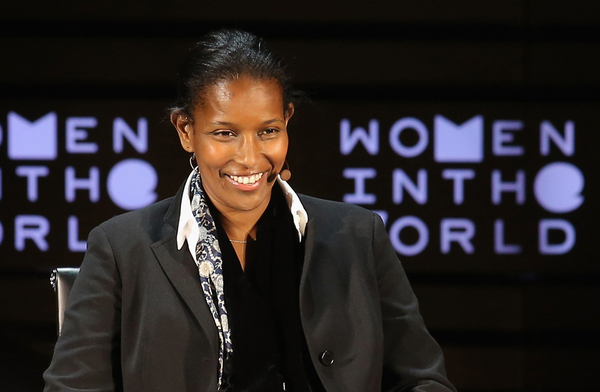 Amazon stopped selling the sexy Burka costume.  Sexy nun?  Still available.  The costume anyway.
I hate to say this out loud, but am I the only person actually offended by the Amazon logo? Do you NOT see it?